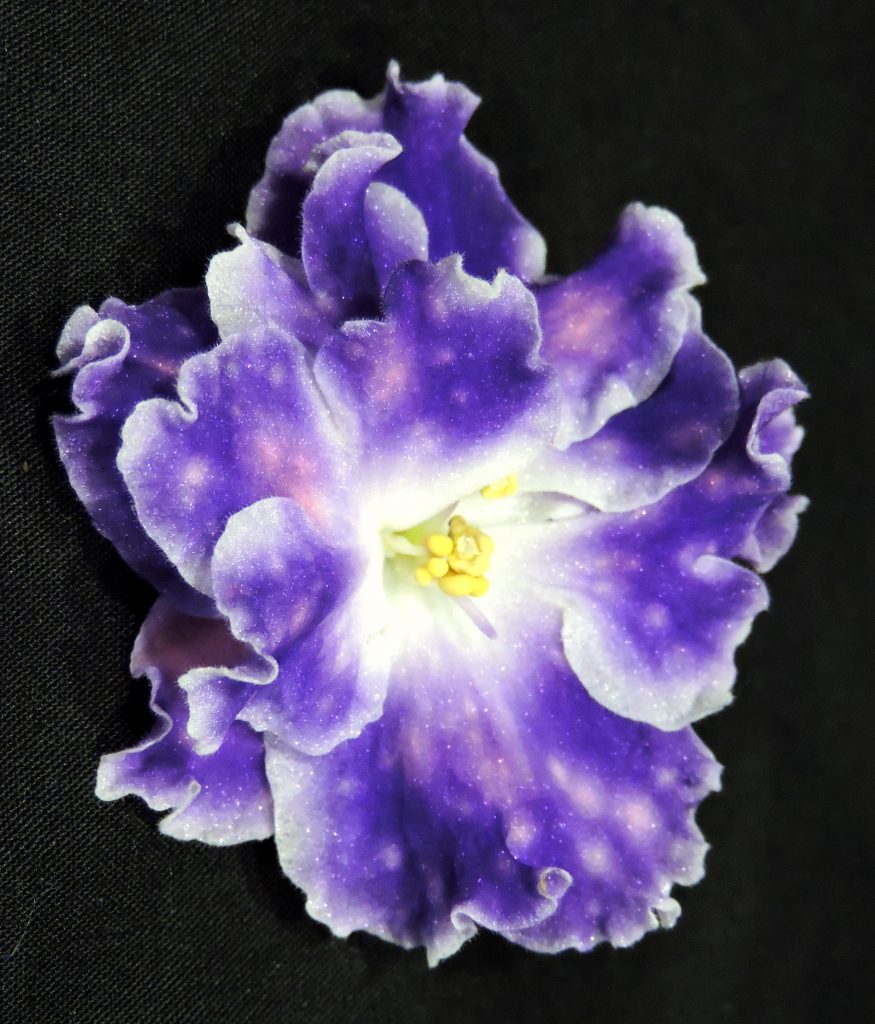 Our next monthly meeting is  Sunday, October 22nd
The Meetings Page will have the details on this meeting as well as all the dates for this season's meetings. All of our upcoming events are now listed on the Events Page.
Please pardon our dust while our website is being rebuilt. The Links & Photos pages are still being rebuilt. All other pages are now fully functional.

If you would like more information about our club, please contact us at: info@jacksonvilleviolets.org