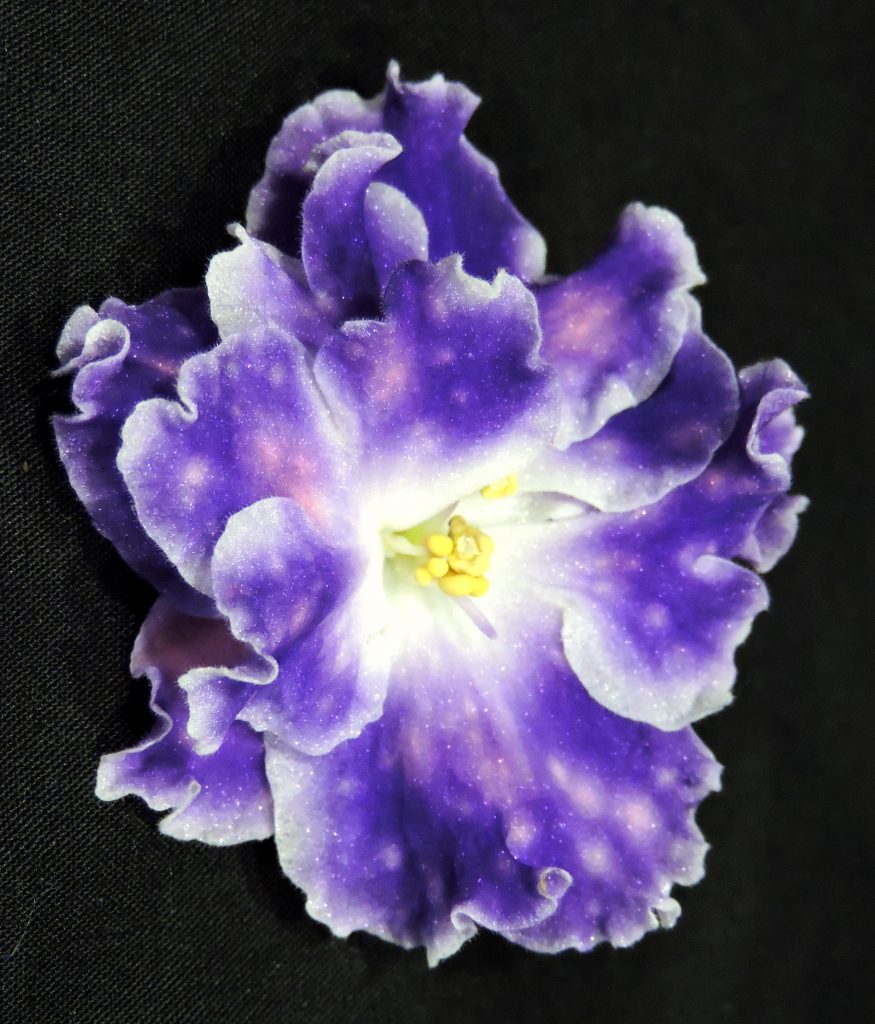 Our next monthly meeting is  Sunday, September 16th
The Meetings Page will have the details on this meeting as well as all the dates for next year's meetings as soon as they are available. The last meeting of the 2017-18 season was on June 10th. We are now adjourned for the summer.
Please pardon our dust while our website is being rebuilt. Some of the links are not working for the moment. It will take a few weeks until we are completely functional again.
If you would like more information about our club, please contact us at: info@jacksonvilleviolets.org