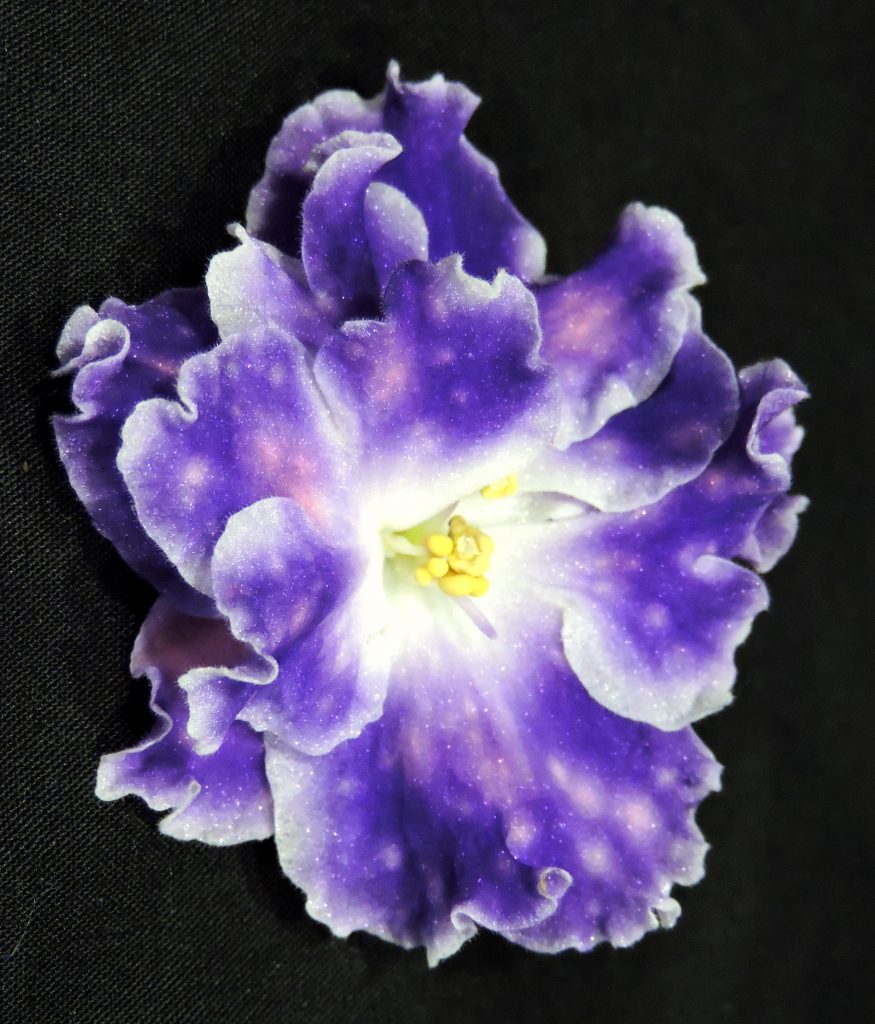 Our next meeting is May 15th.
Please check the Meetings Page for the agenda. We will update regularly. Please check back often for any changes in upcoming meetings!
If you haven't already renewed your membership, you can do so either in person, at the meeting, or on the Members Only page via PayPal.
If you would like to join our club, please visit the About Page. You can pay your dues, in advance, via Paypal at the bottom of that page, or, in person, at the next meeting you attend.
Please check out our Events Page for all upcoming events.

If you would like more information about our club, please contact us at: info@jacksonvilleviolets.org
Click the links below to visit our Facebook Page & our Instagram Page.
Like & follow us to keep up with the latest club activities!