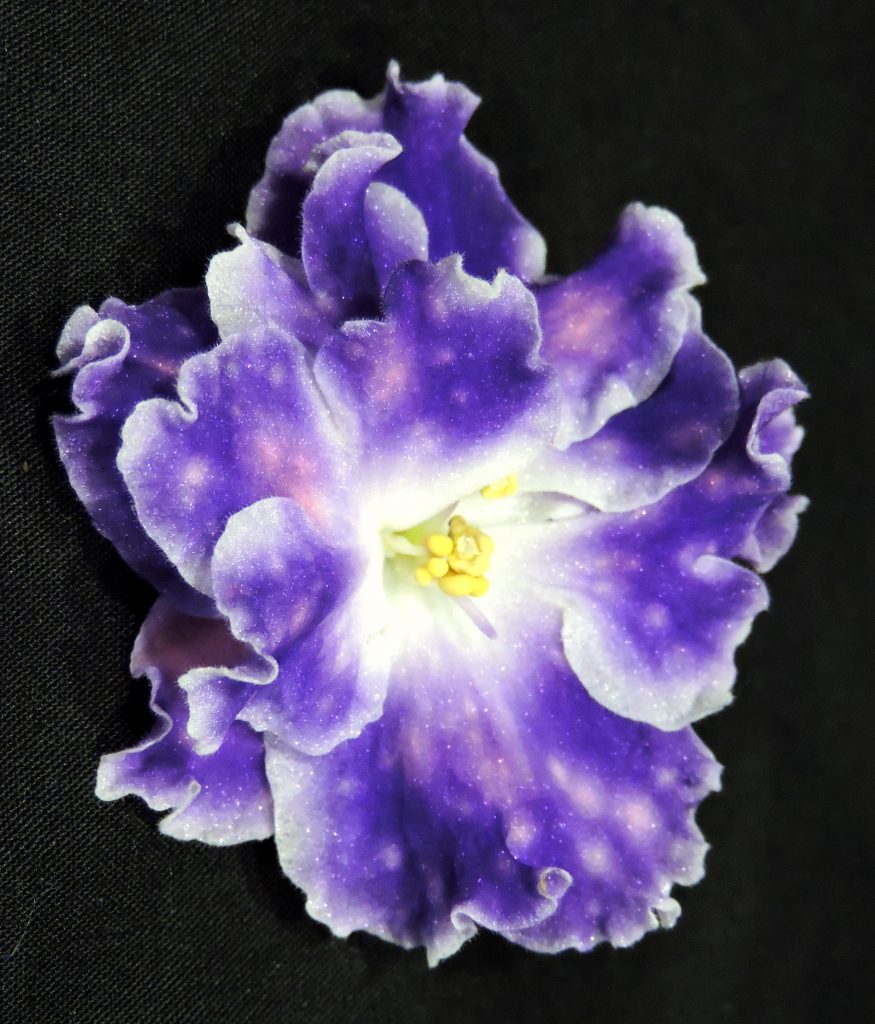 Our next meeting is October 20th!
Attention: due to a booking conflict with the Garden Club, the October meeting will start at 1:30pm instead of 2pm. The doors will open at 12:30pm. Please review the new meeting schedule that is posted on the Meetings Page.  If you missed the September meeting, don't forget to renew your membership either on line on the Members Only Page or at the next meeting. If you would like to join our club, please visit the About Page. You can pay your dues, in advance, via Paypal at the bottom of that page, or, in person, at the next meeting you attend.
Please check out our Events Page for all upcoming events!

If you would like more information about our club, please contact us at: info@jacksonvilleviolets.org
Click the link below to visit our Facebook page. Like us to keep up with the latest club activities!